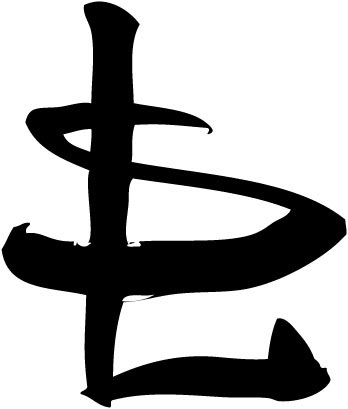 Sascha Ladenius recently resigned from her job in real estate investments. Prior to venturing in real estate she studied art history and went to art school and got a fashion degree. After working as a trend forecaster and stylist for several and working in real estate for many years she decided to show the world how she sees the world through photography and art.
Colour, detail and beauty in the everyday are her inspiration.Interests include art, travel, fashion (she is a master shopper), interior design and photography. 
Sascha is based in the canal district in Amsterdam the Netherlands, where she lives with her miniature poodle.​​​​​​​