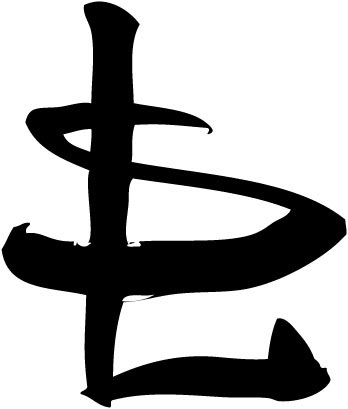 Sascha Ladenius and her family have dedicated their lives to the investment and development of real estate projects of all sizes around Europe.
Prior to joining the families third generation real estate firm some 20 years ago, she studied art and fashion in the heart of Amsterdam. Launching her creative spirit in various outlets. From lead stylist for campaigns involving music videos, print and her personal passion- interior design.
Now Sascha mobilizes her international network to facilitate new opportunities. Keeping up with the constantly evolving forms art finds itself manifesting in. 
Sascha makes her home in the canal district of Amsterdam close to the museums, with her elderly poodle Lola.