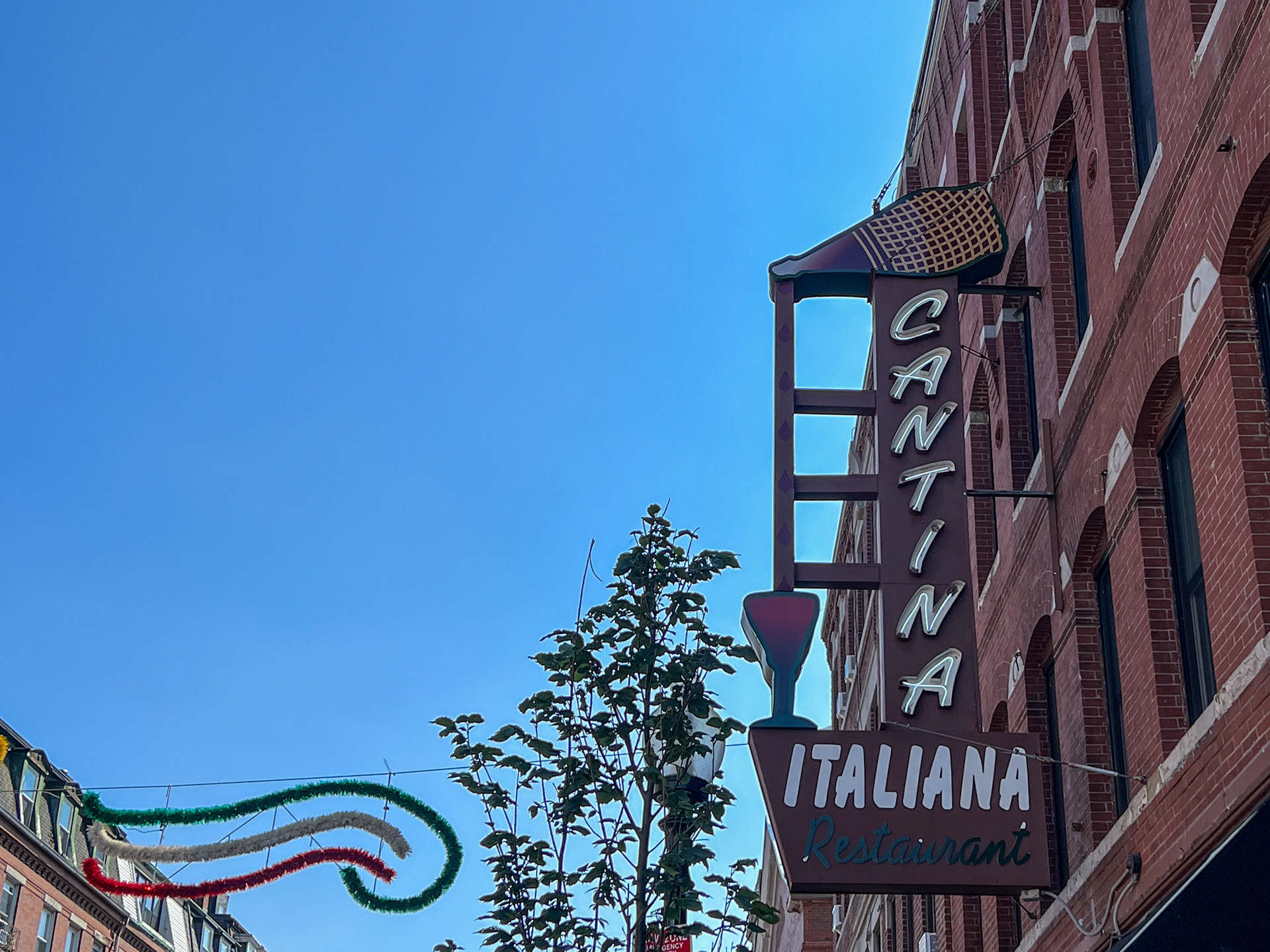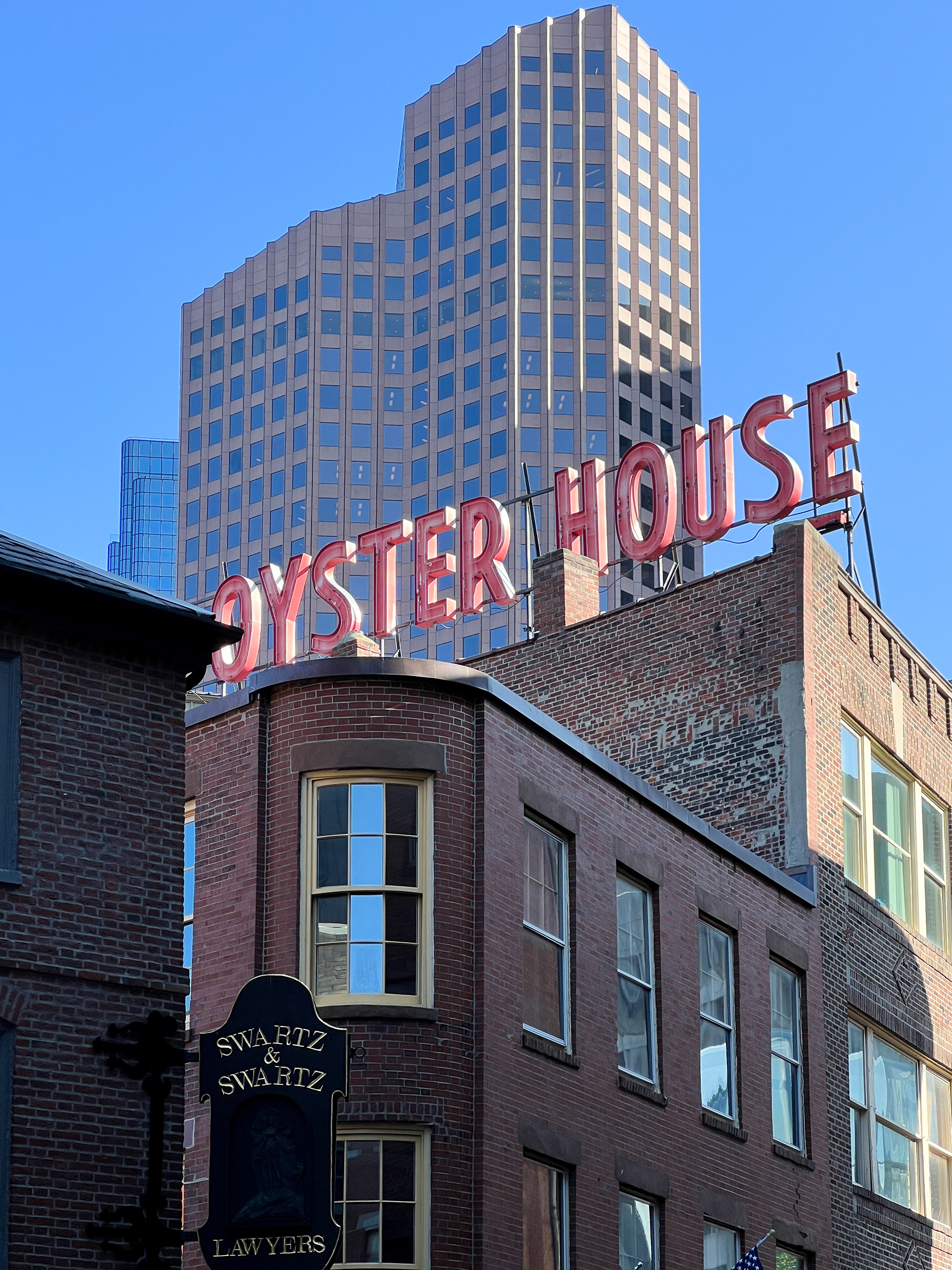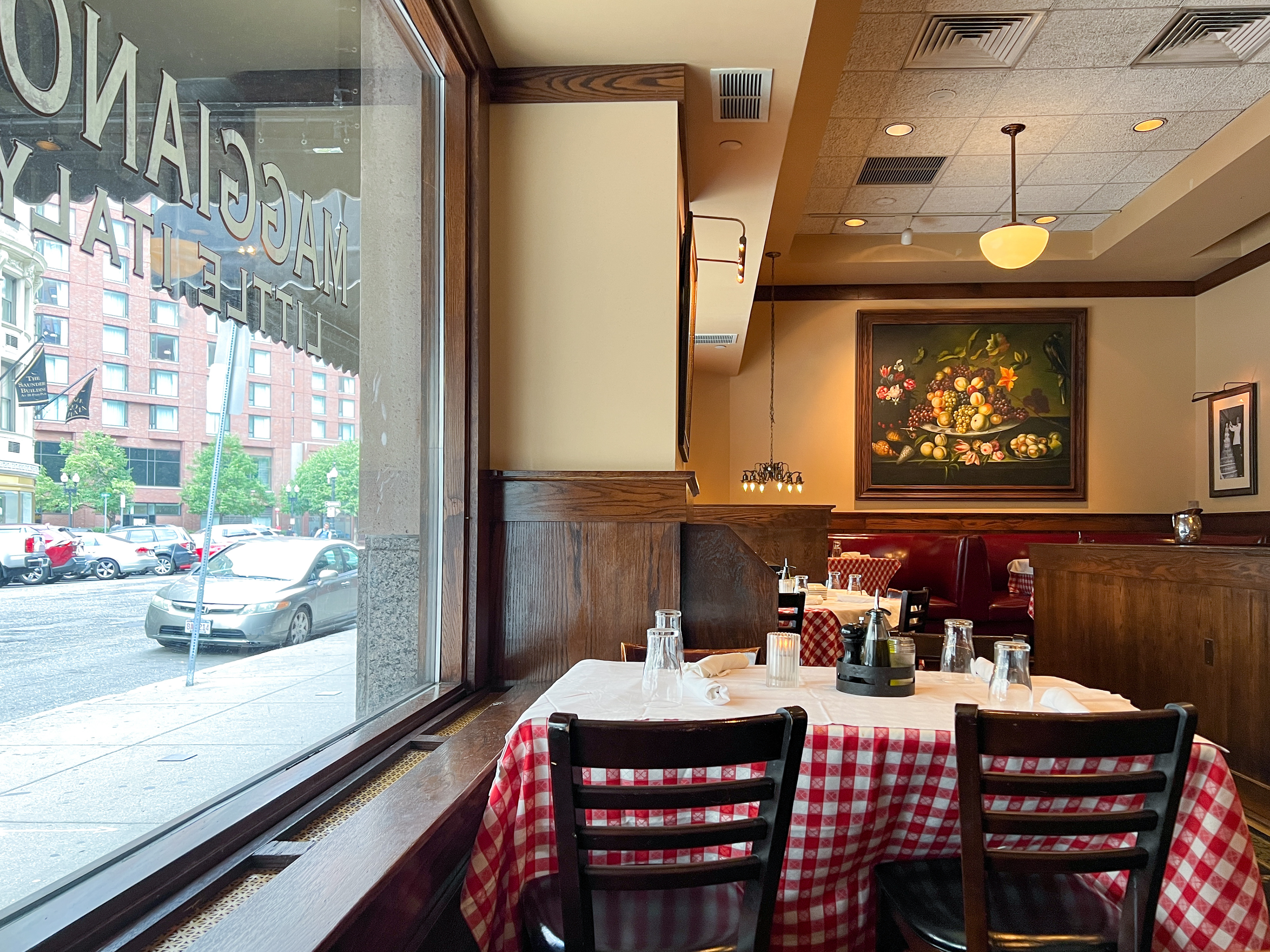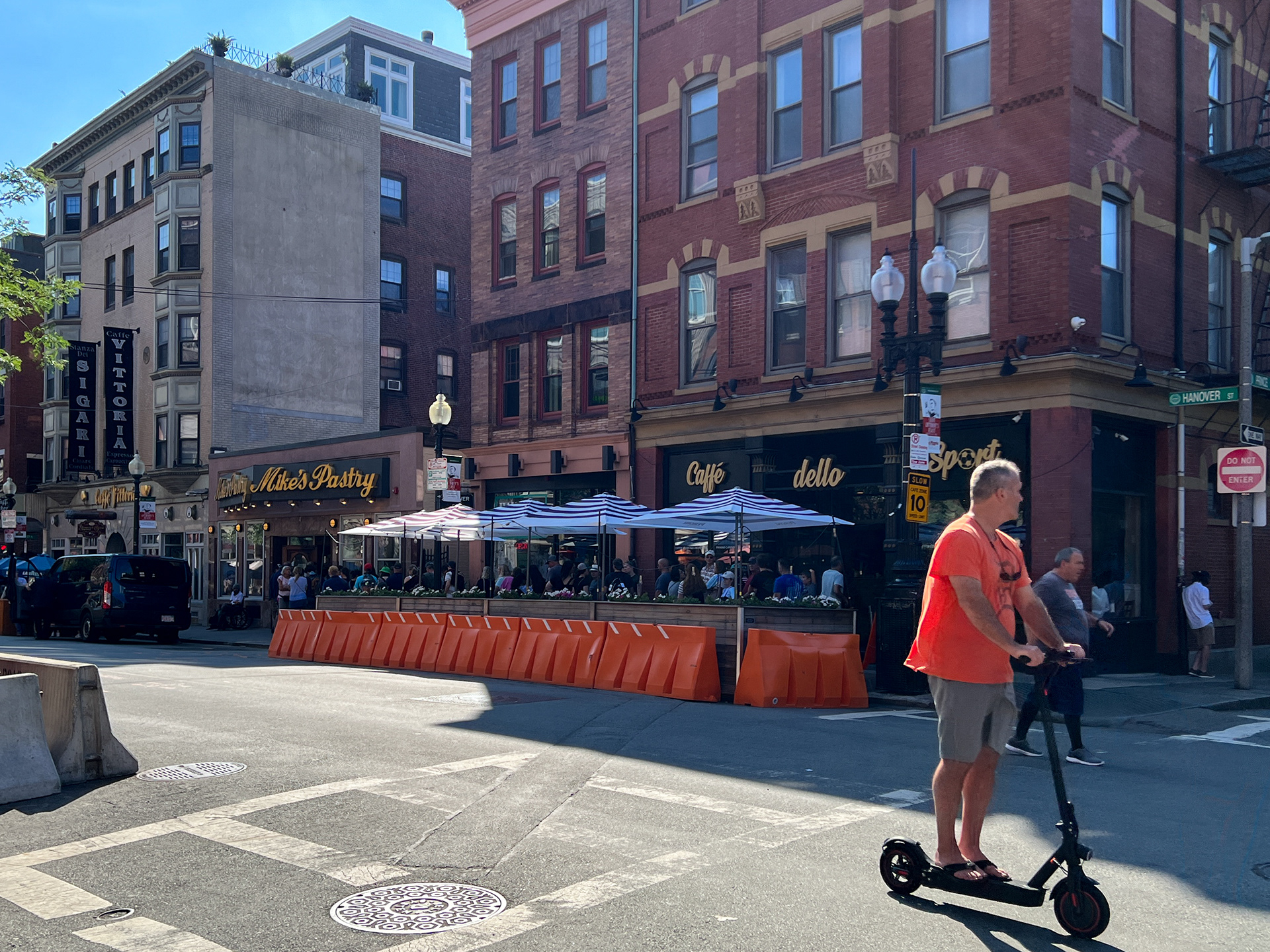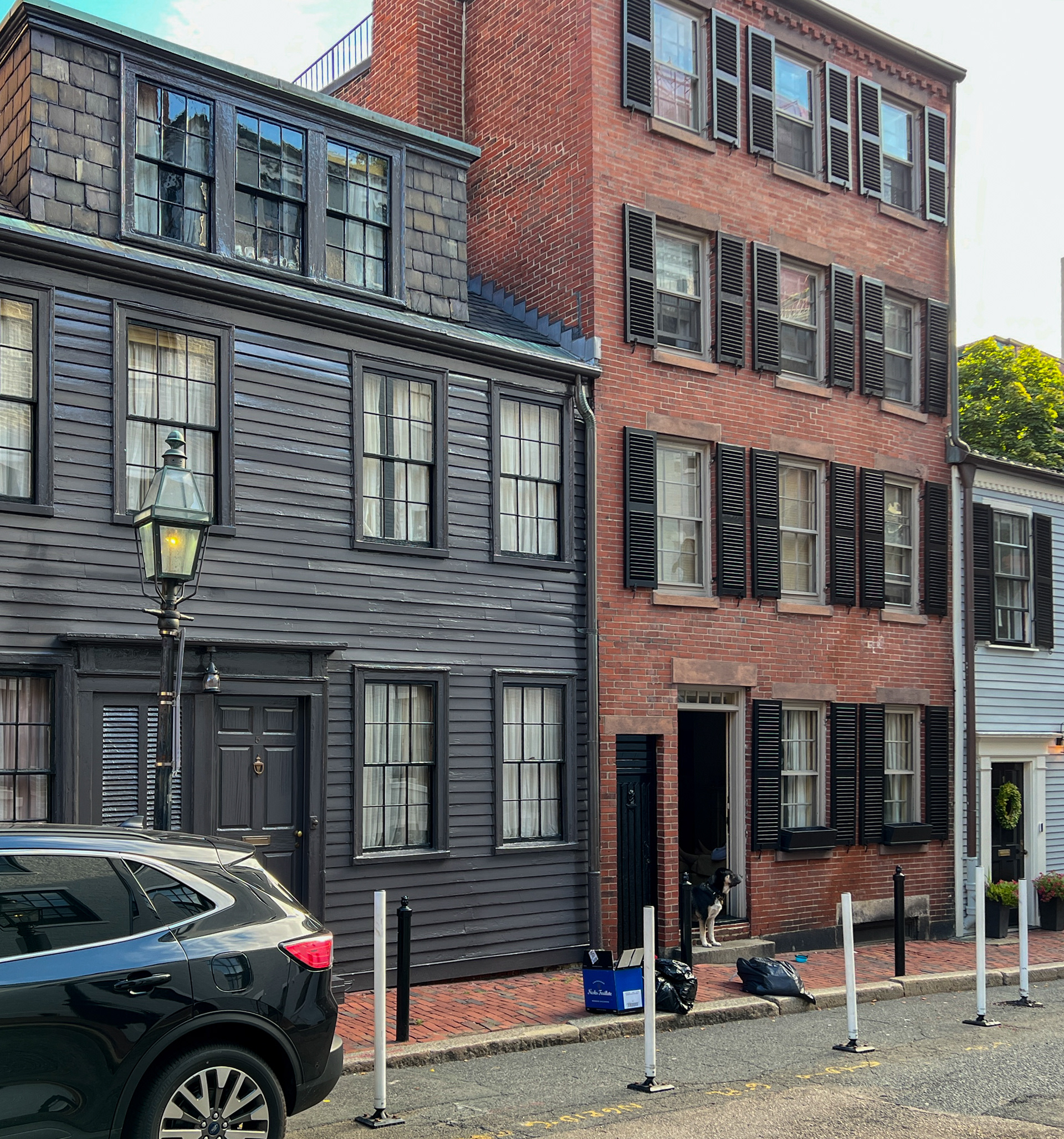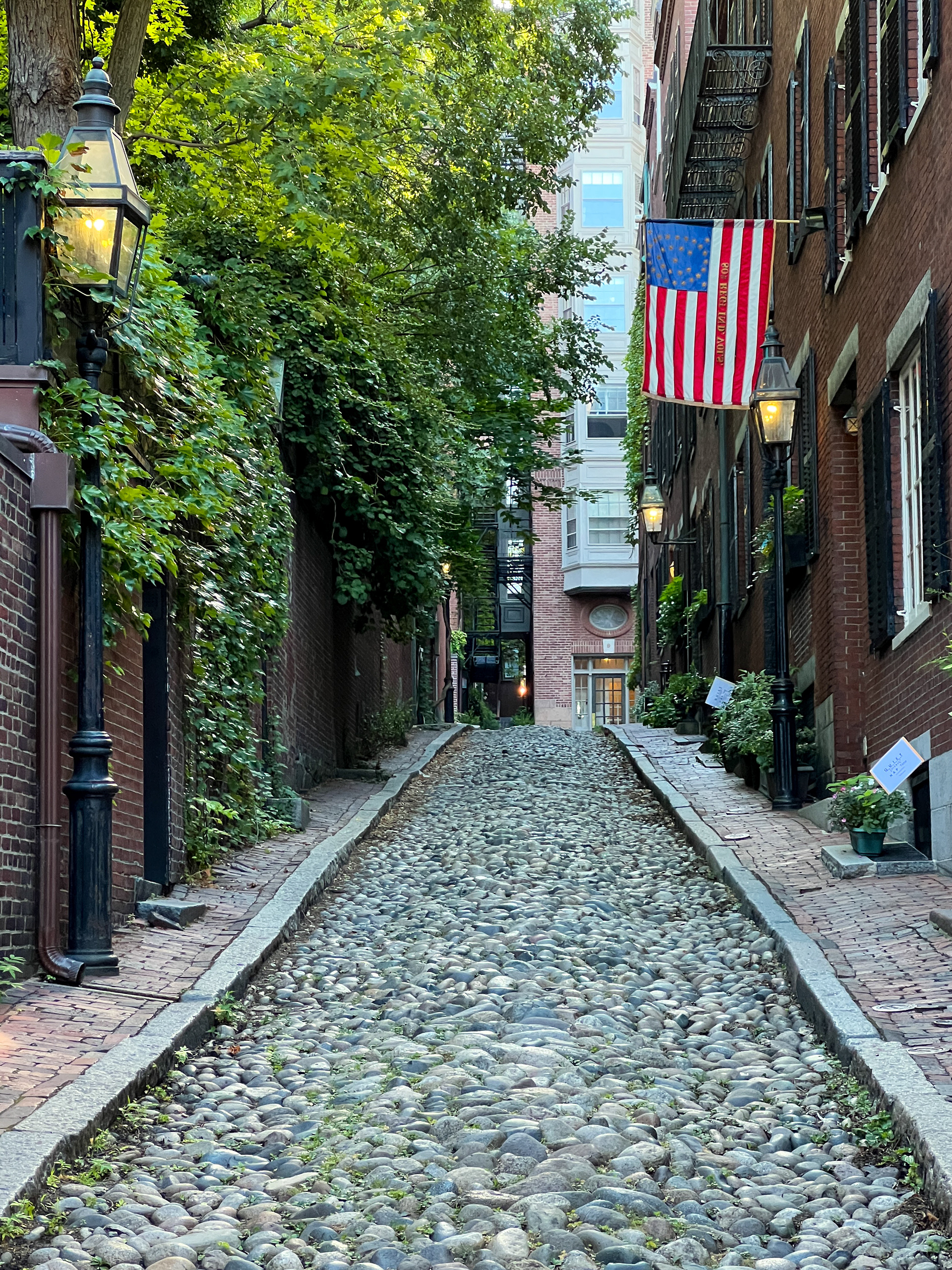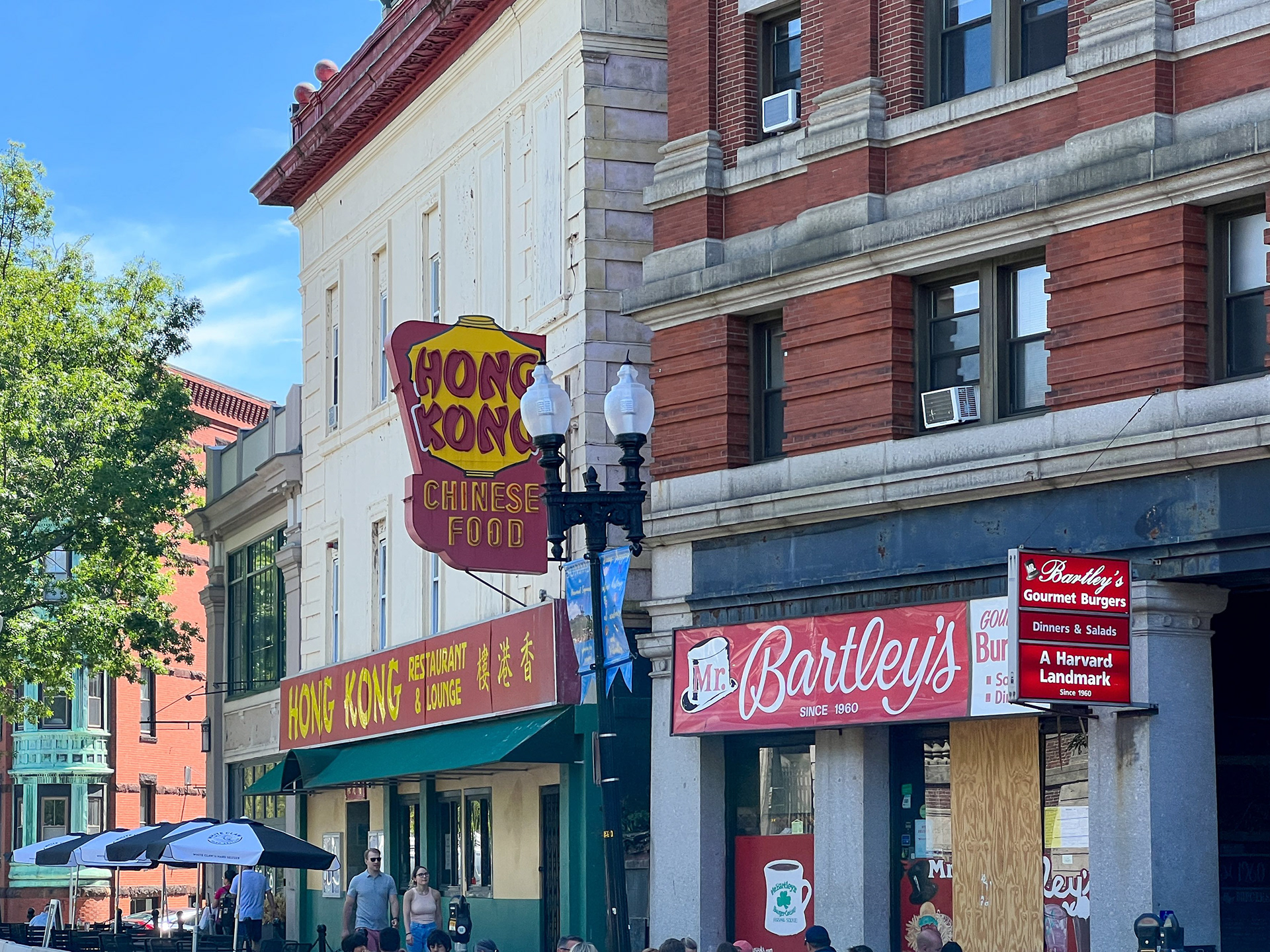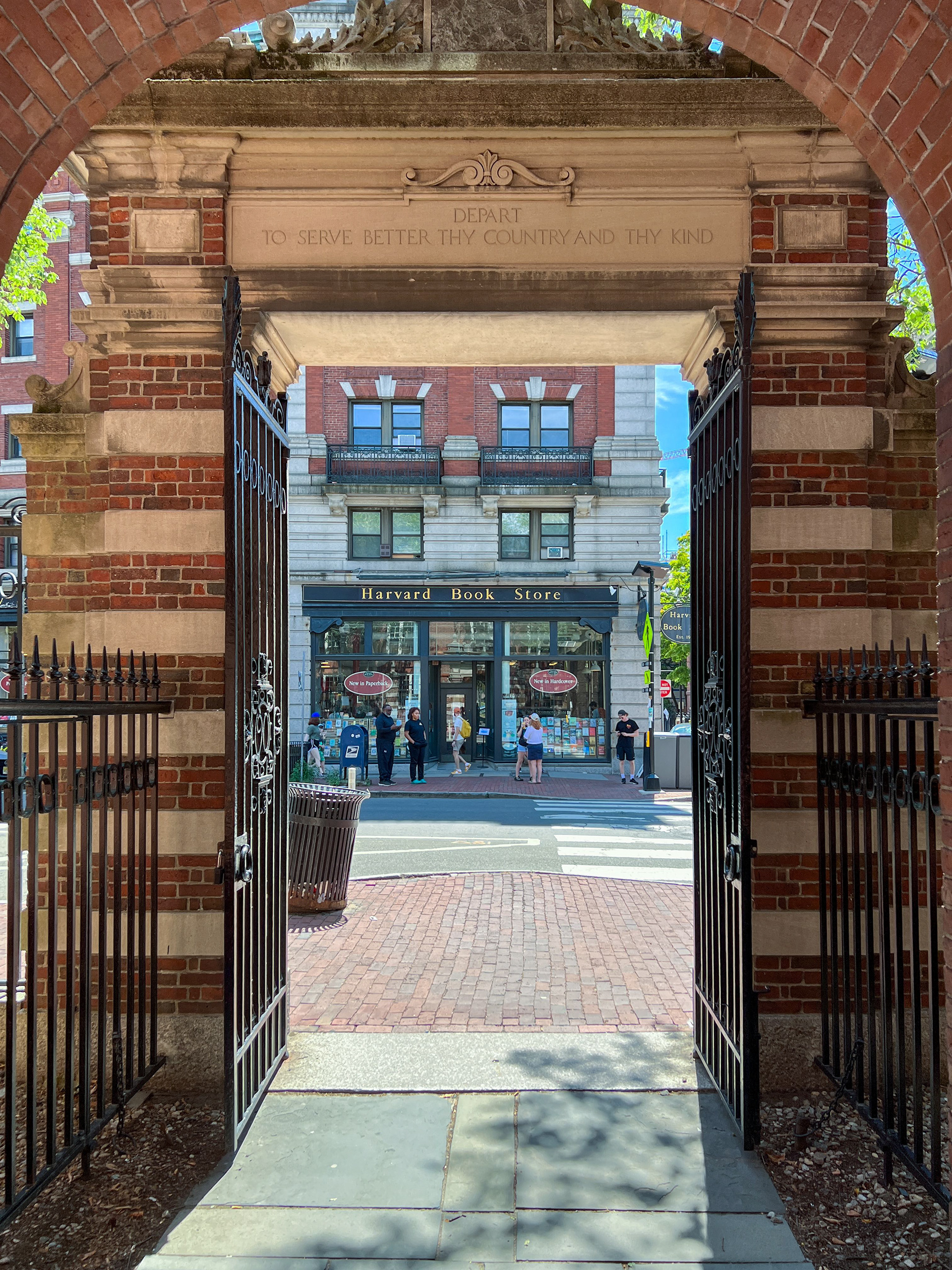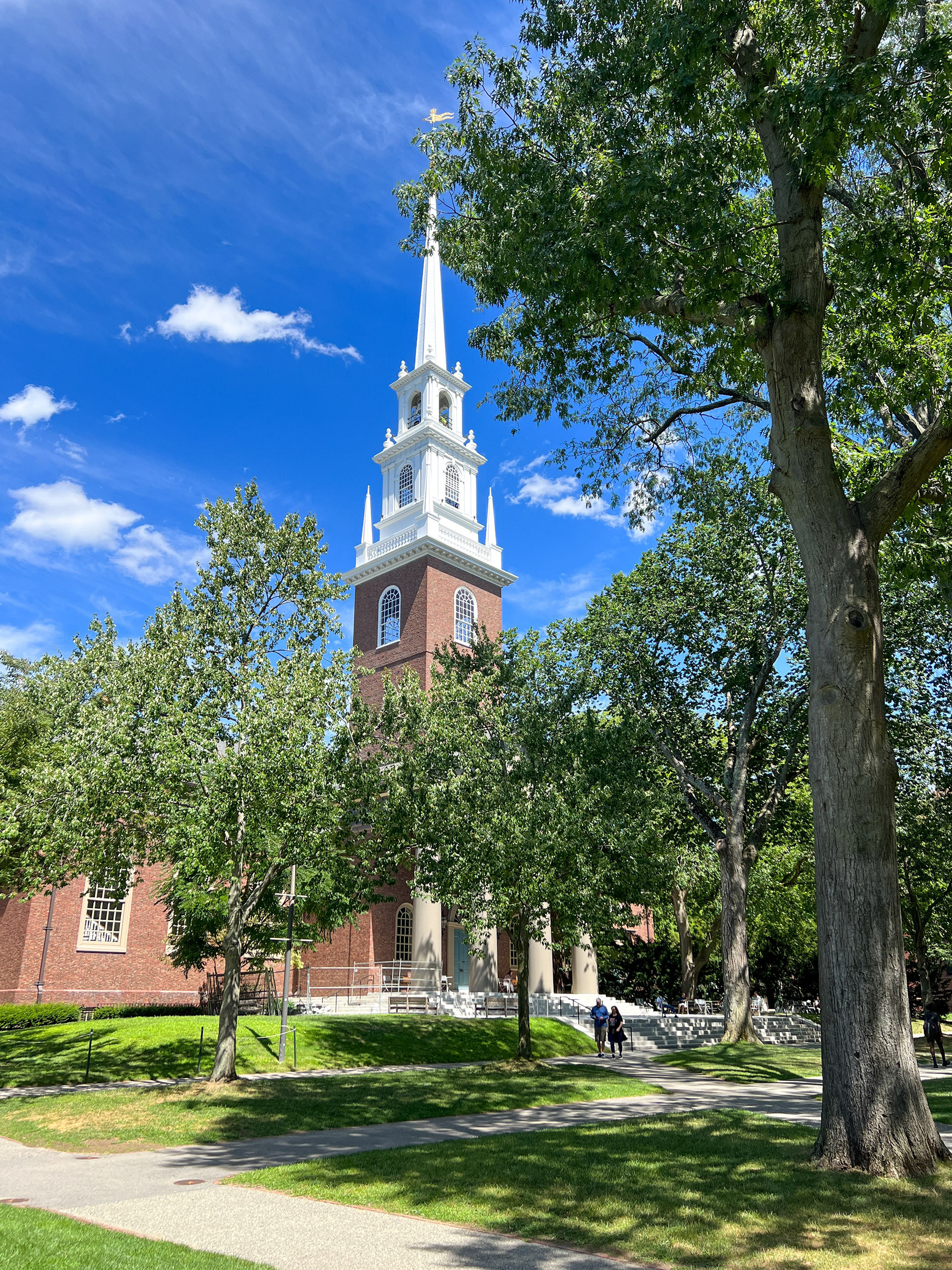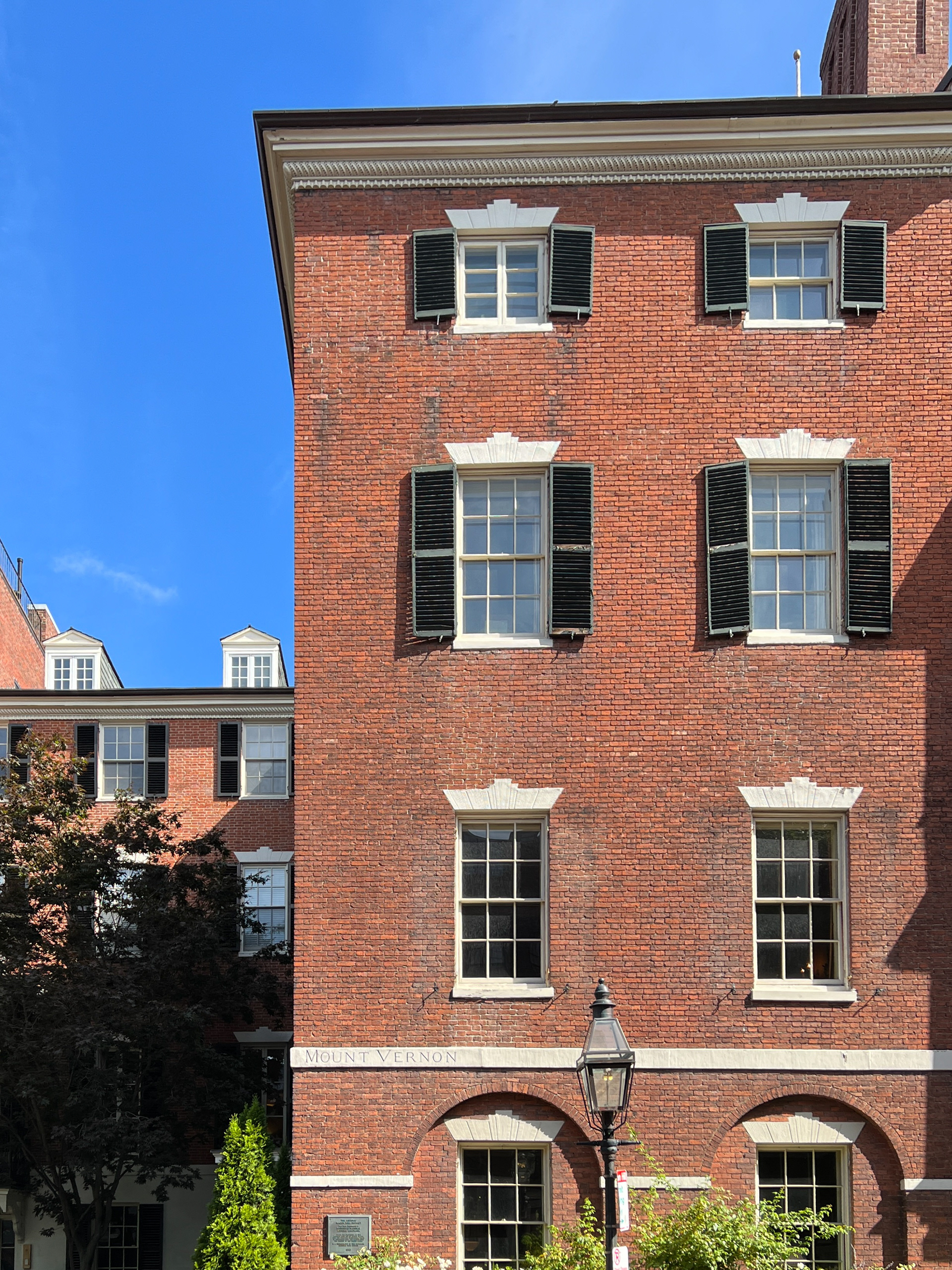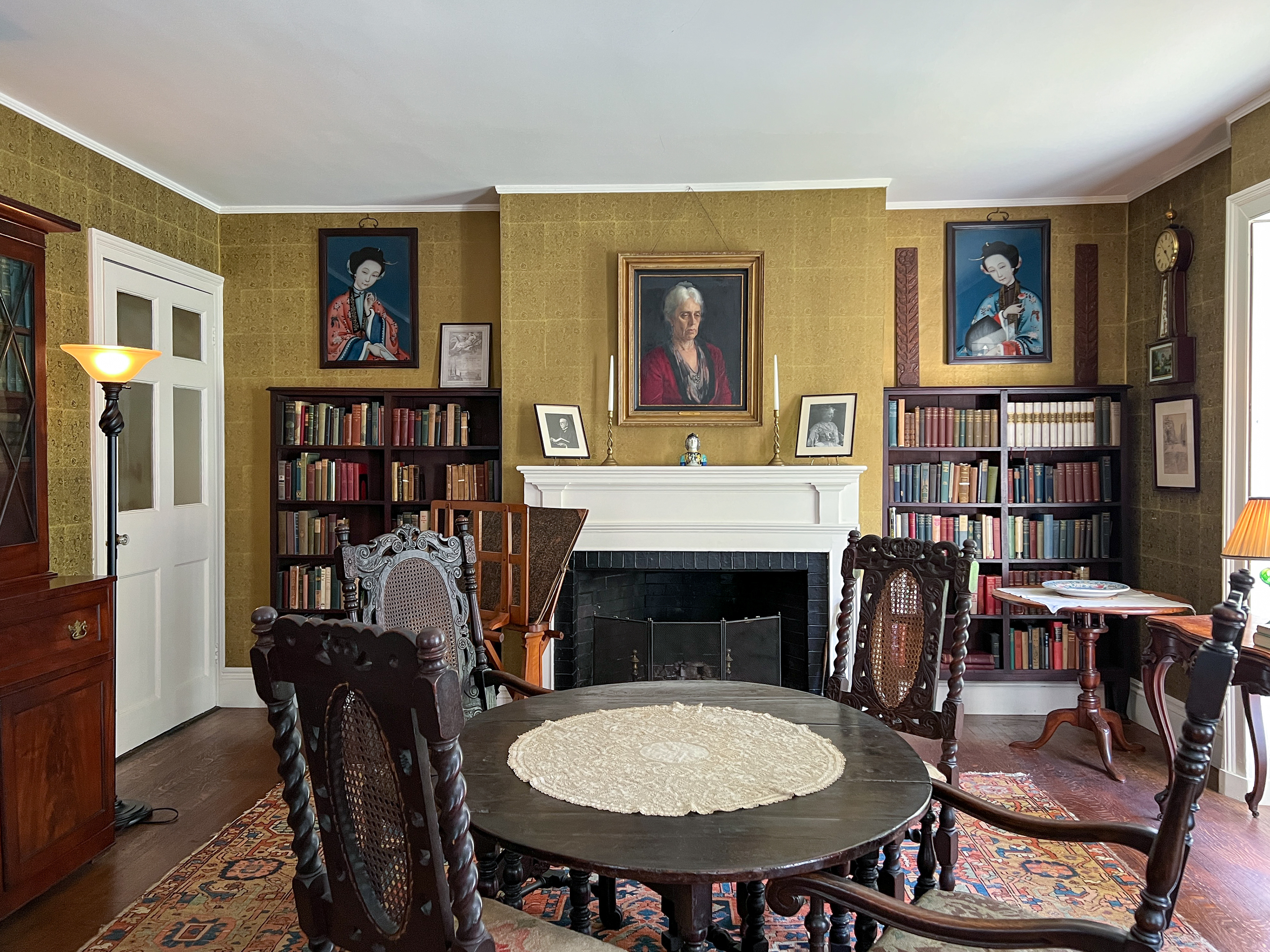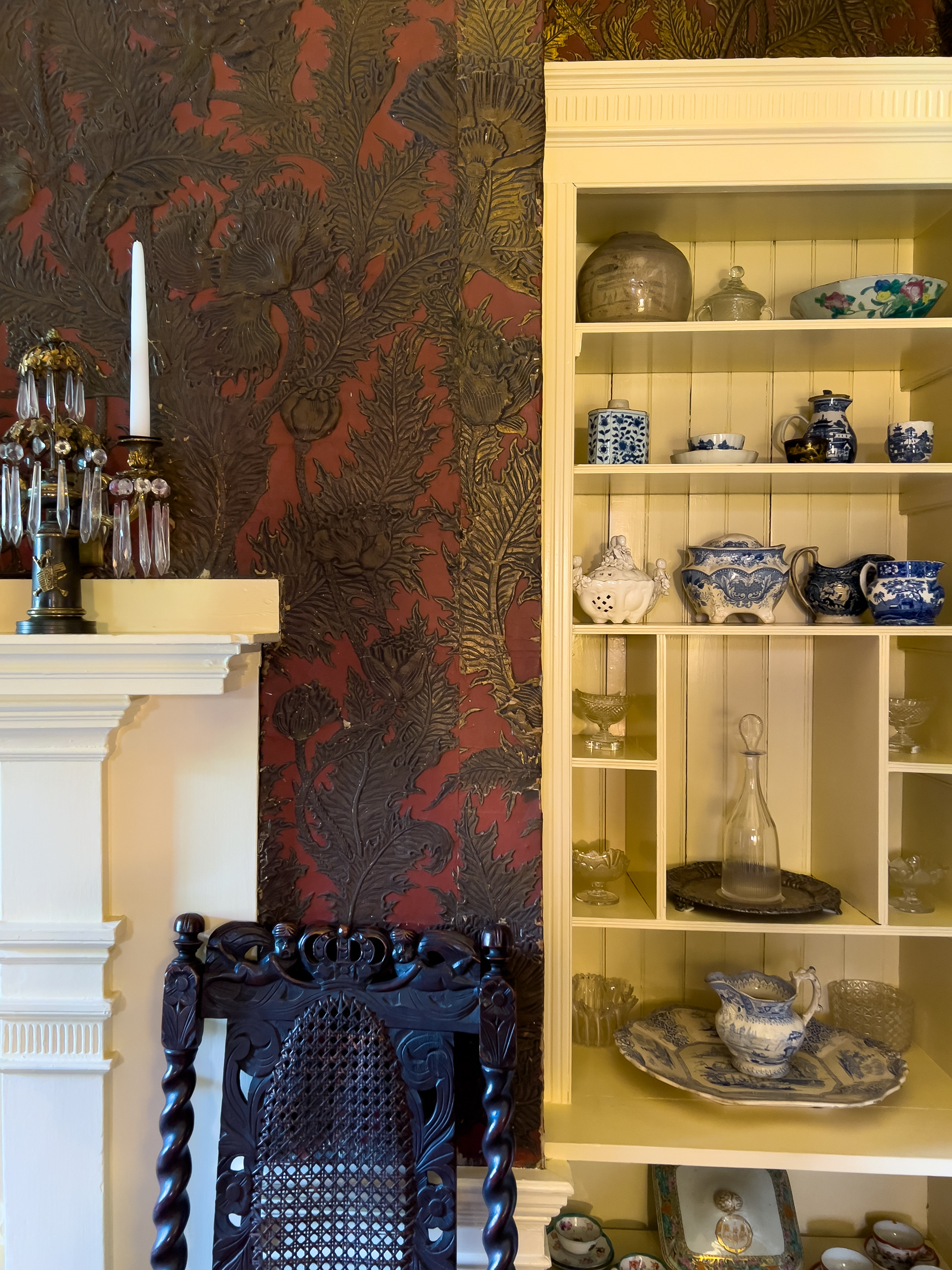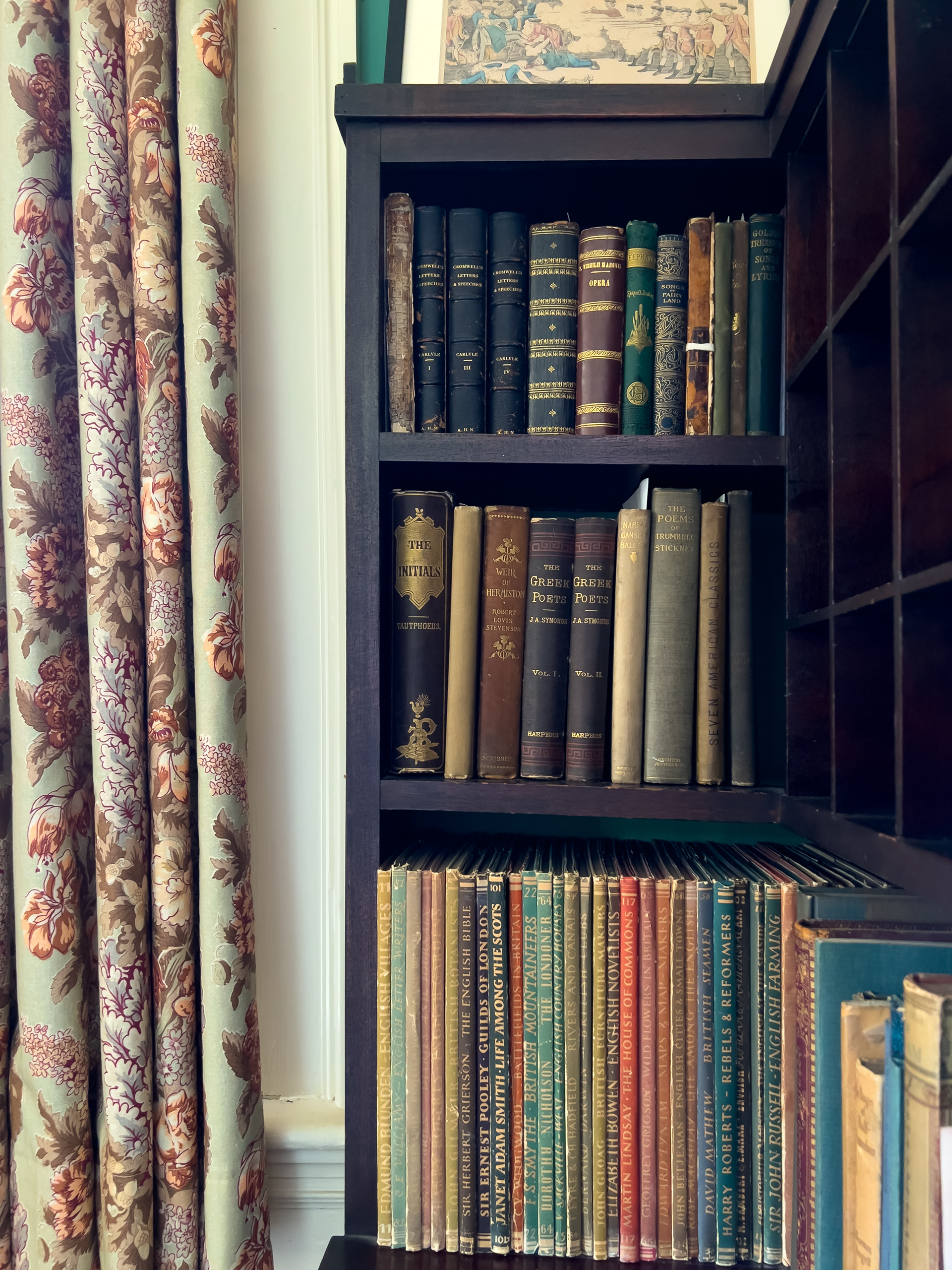 The Nichols House Museum occupies an 1804 Bulfinch townhouse, among the earliest of its kind on Beacon Hill. In 1885, Dr. Arthur Nichols and his wife Elizabeth purchased the house making it the backdrop against which their three daughters matured into designers, writers, and social activists. In 1930, Rose Standish Nichols (1872-1960) inherited the house and began laying the plans for its establishment as a museum.
The Nichols family treasured their home for its architectural significance and Beacon Hill location. The family enmeshed themselves within a nexus of writers, artists, politicians, intellectuals, and other esteemed Bostonians. The Museum's period rooms reflect the Nichols family's personal tastes as well as the overarching cultural values that defined the turn-of-the 20th century (source:
Nichols House
Museum
).
55 Mount Vernon Street and the adjoining row houses (51, 53 and 57) date to 1804 and are attributed to architect Charles Bulfinch (1763-1844). The Federalist politician Jonathan Mason (1756-1831) built the rowhouses for his daughters and their families.