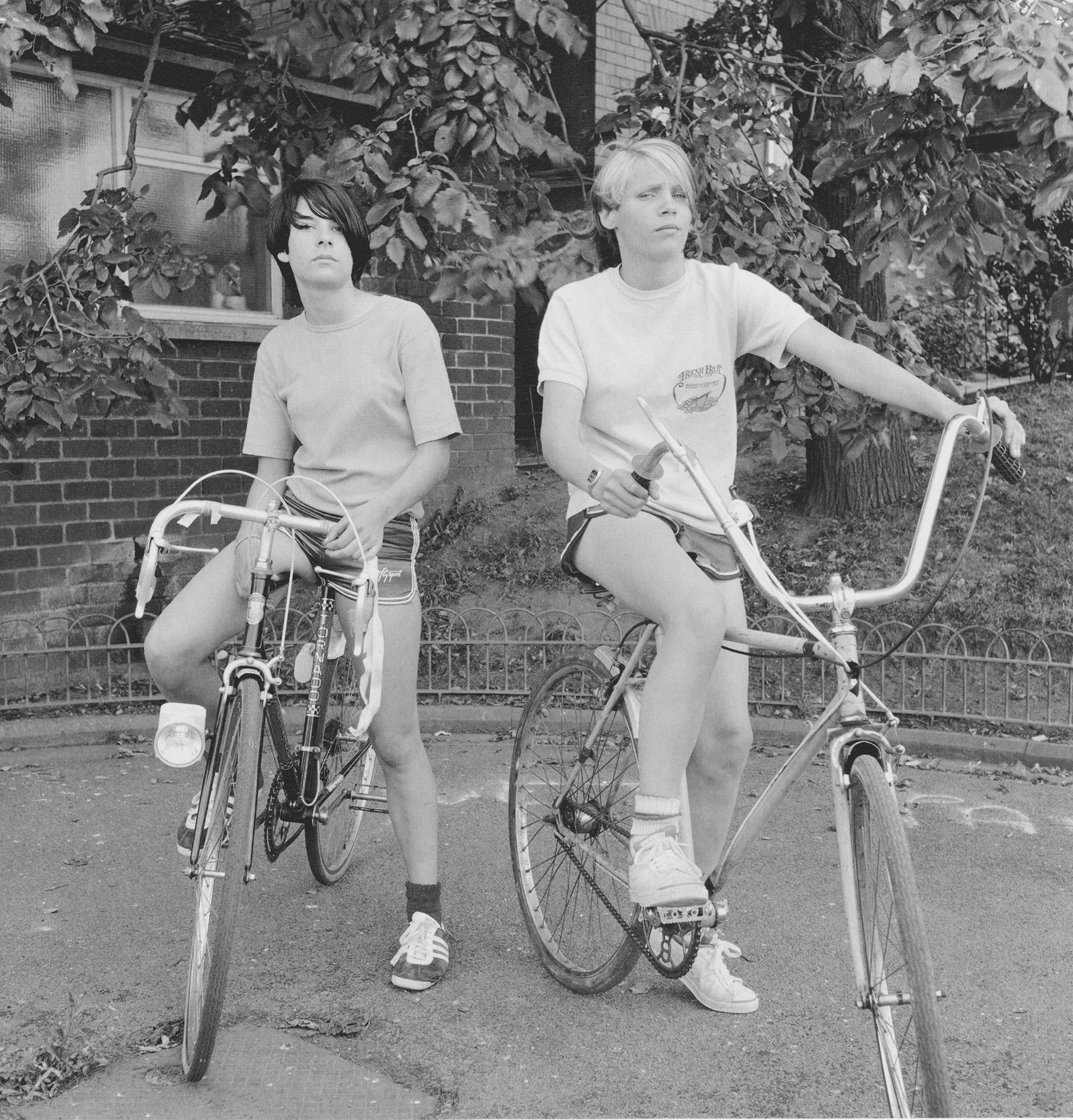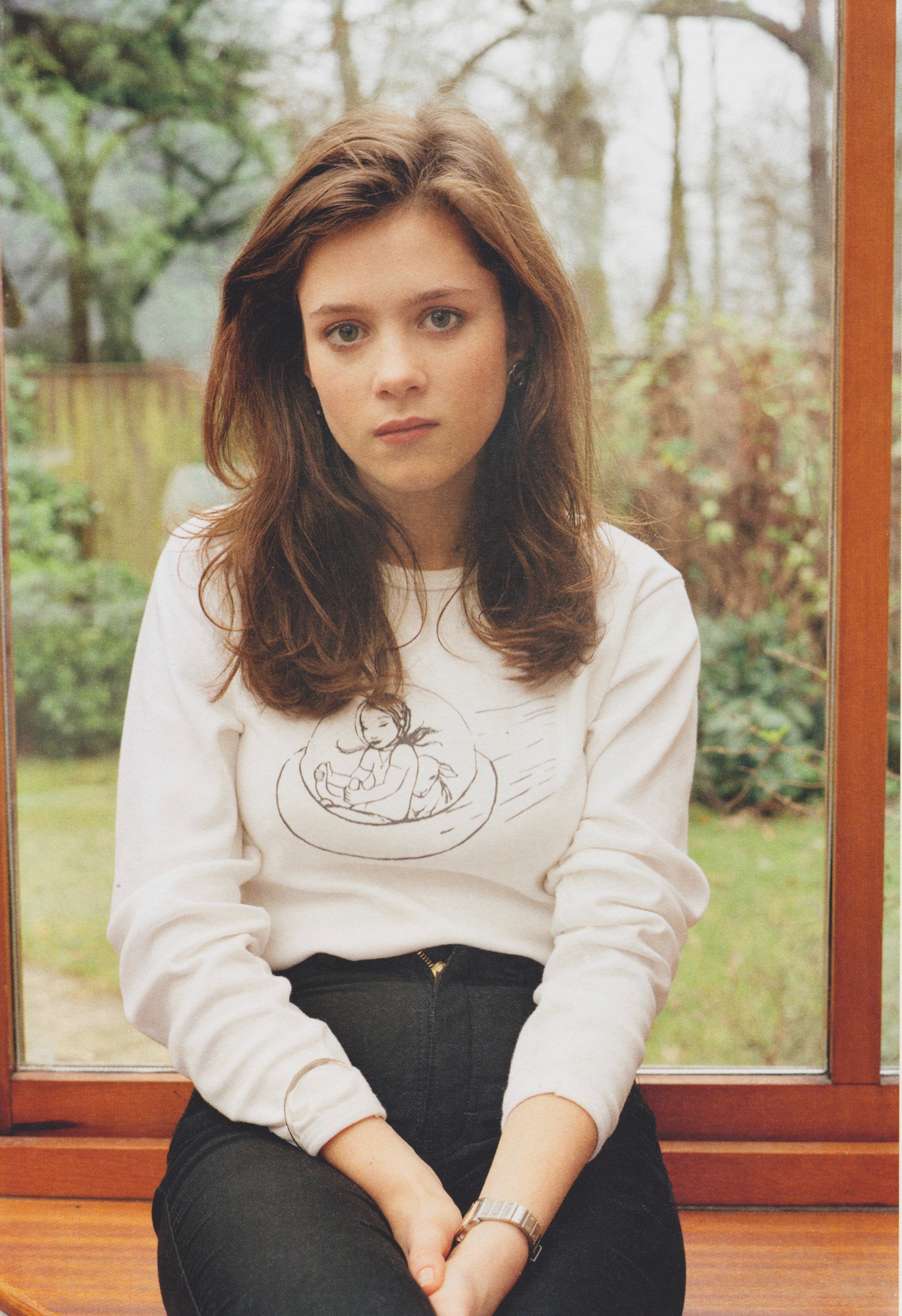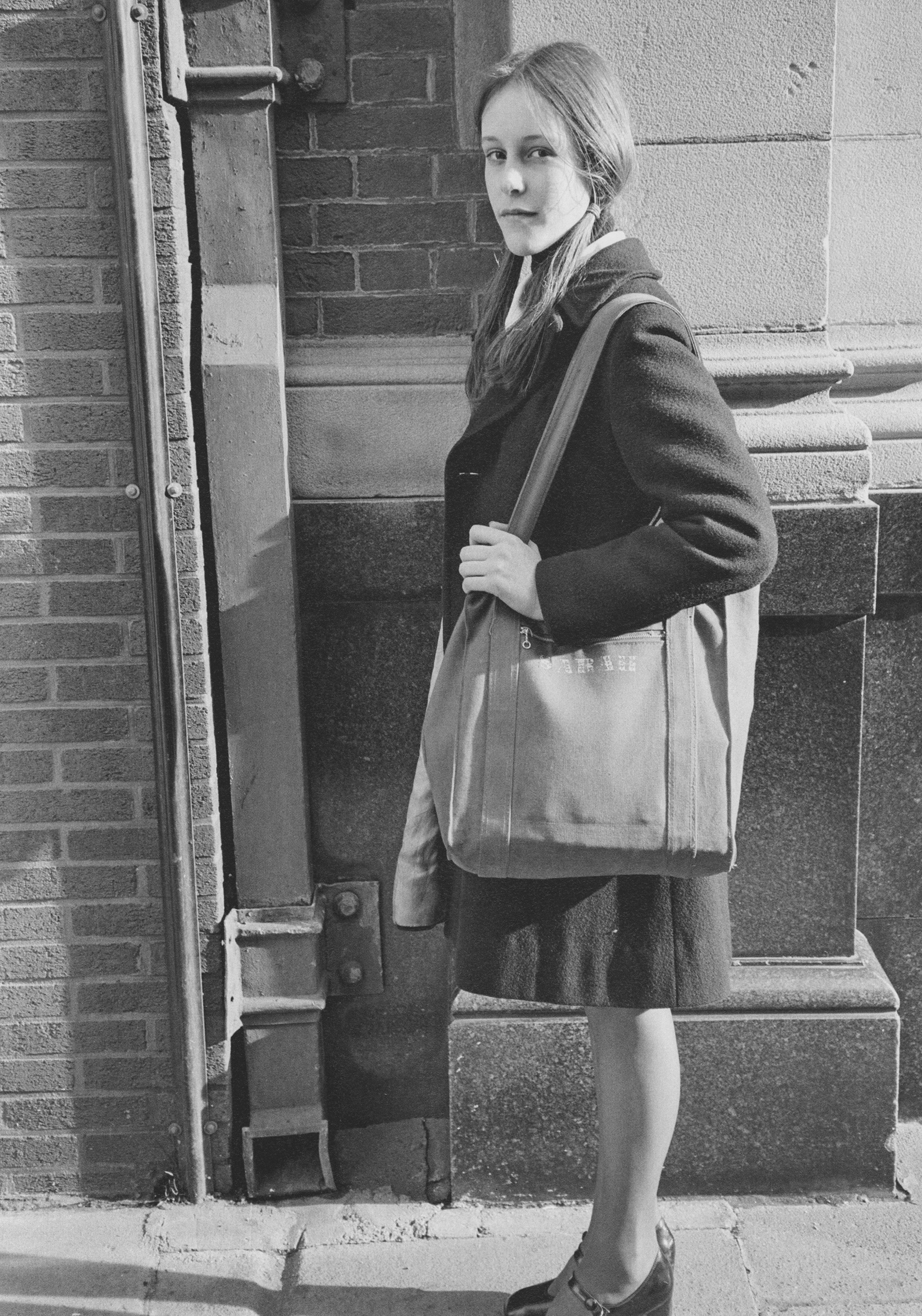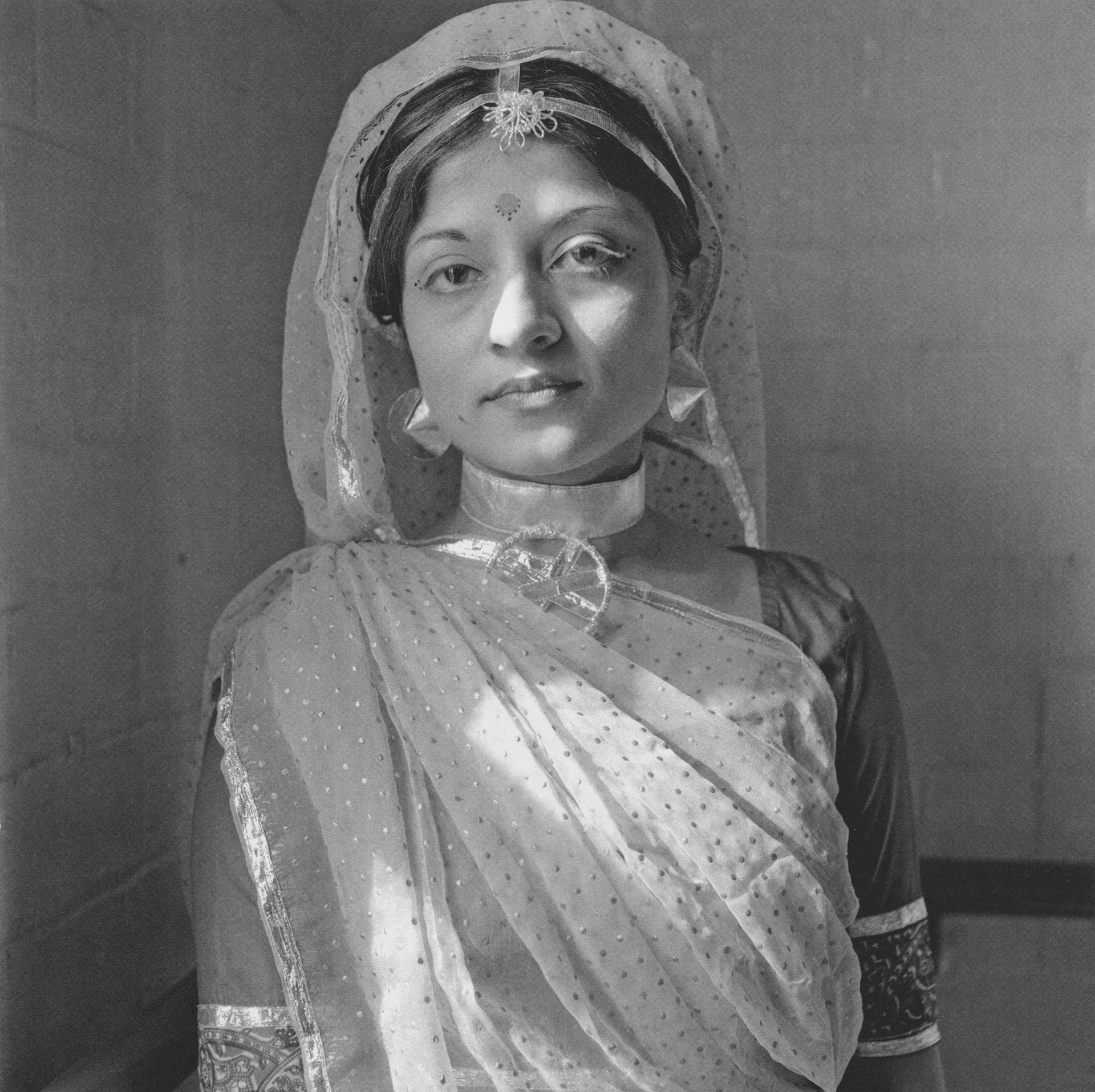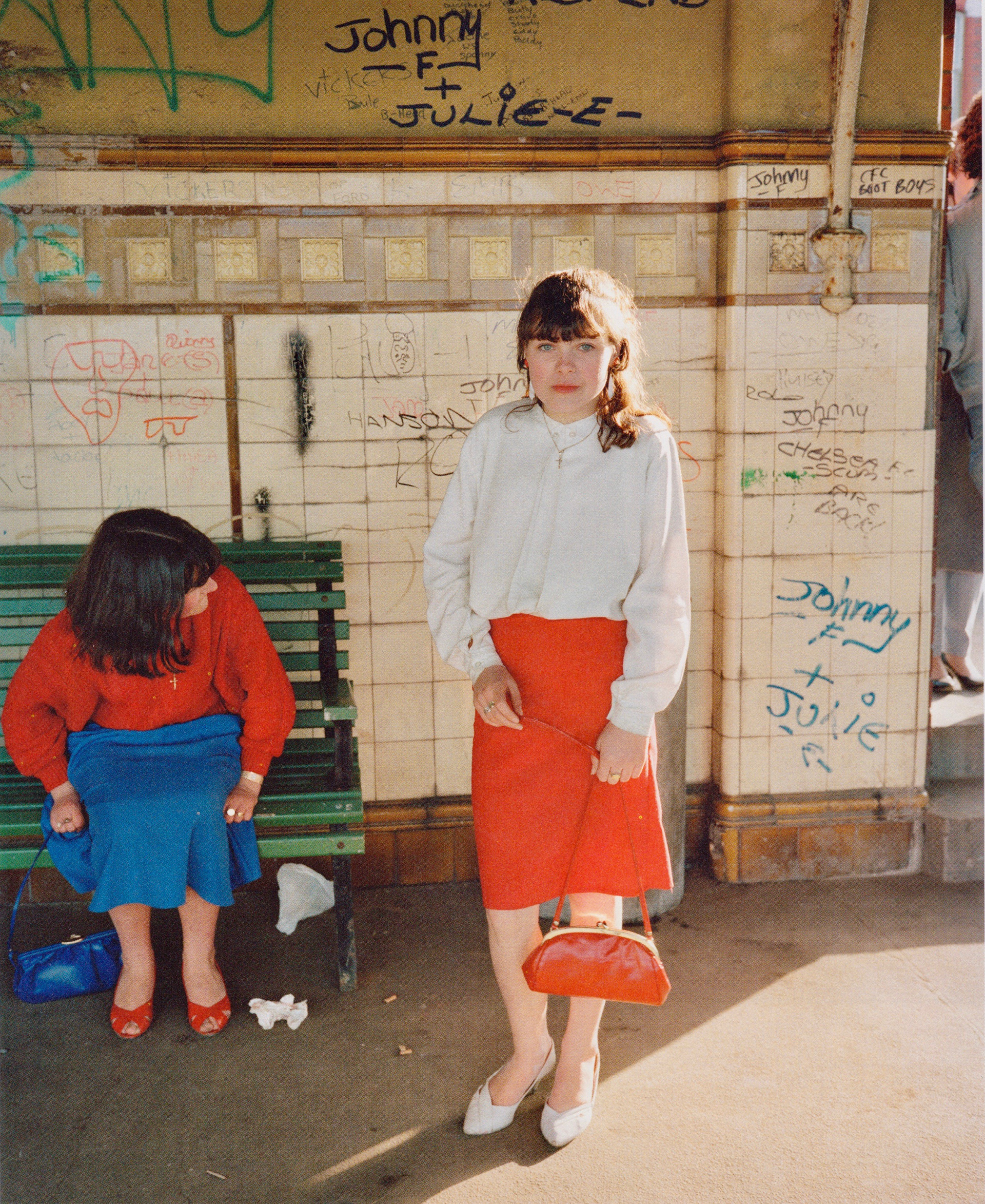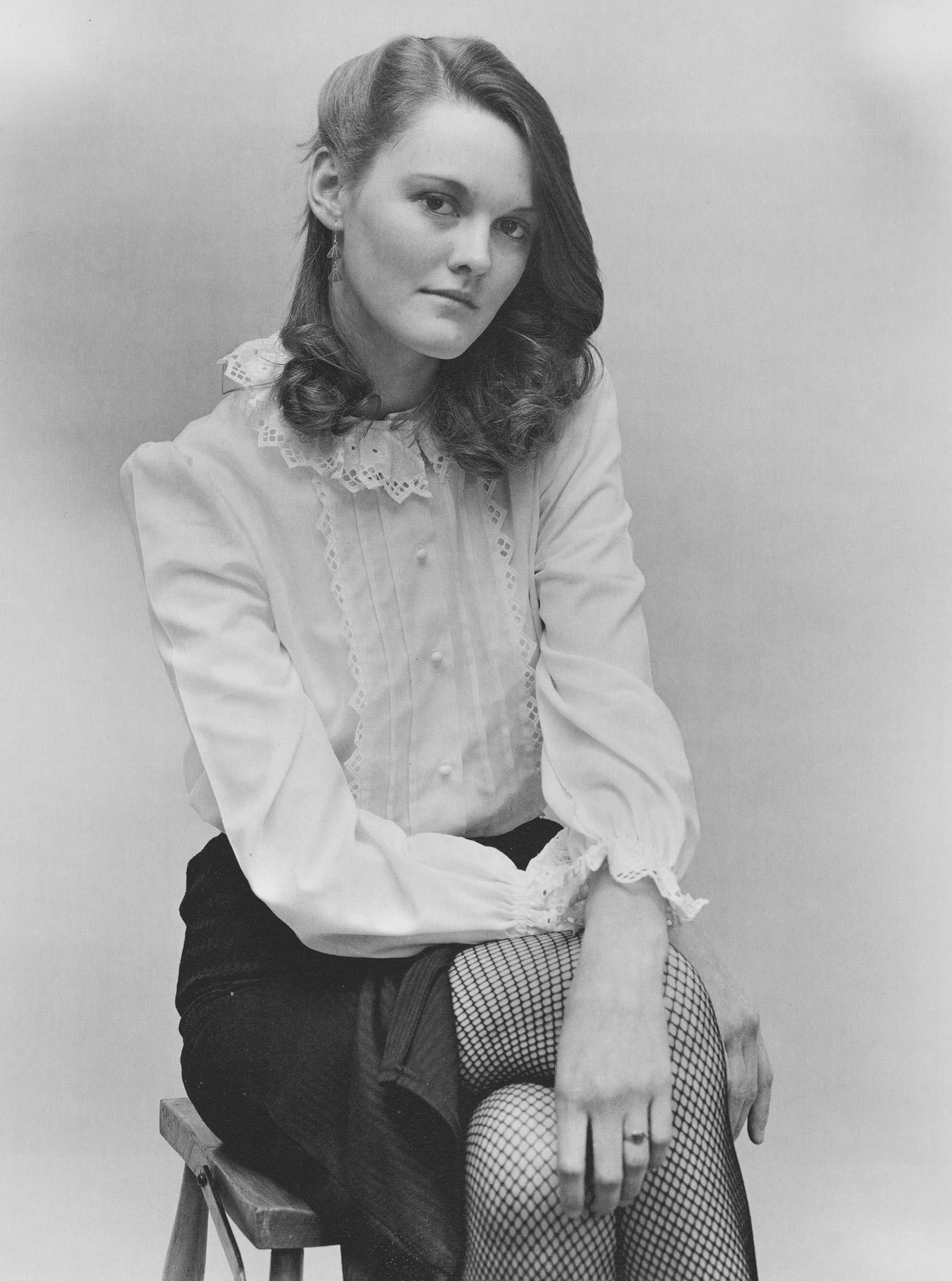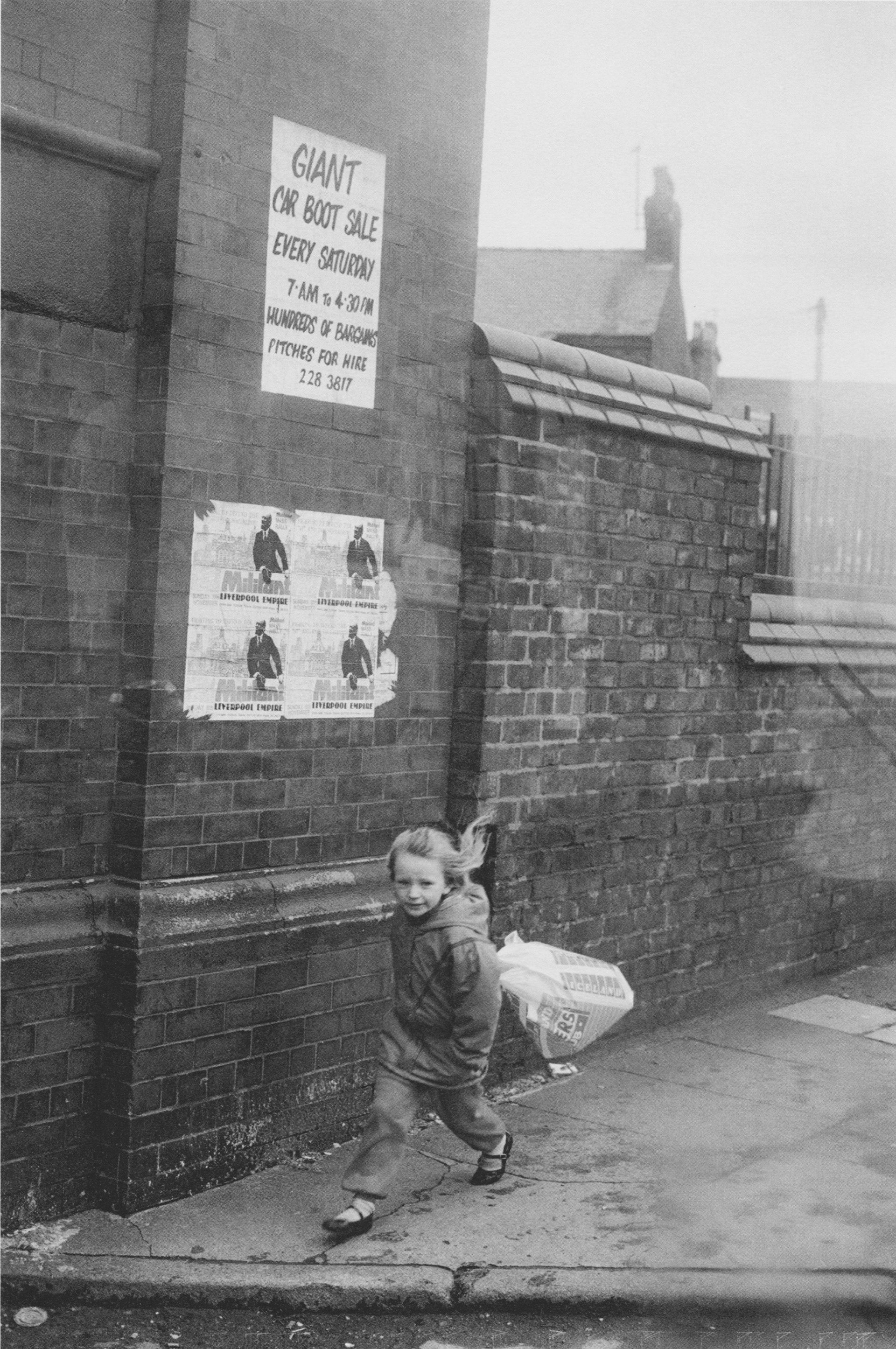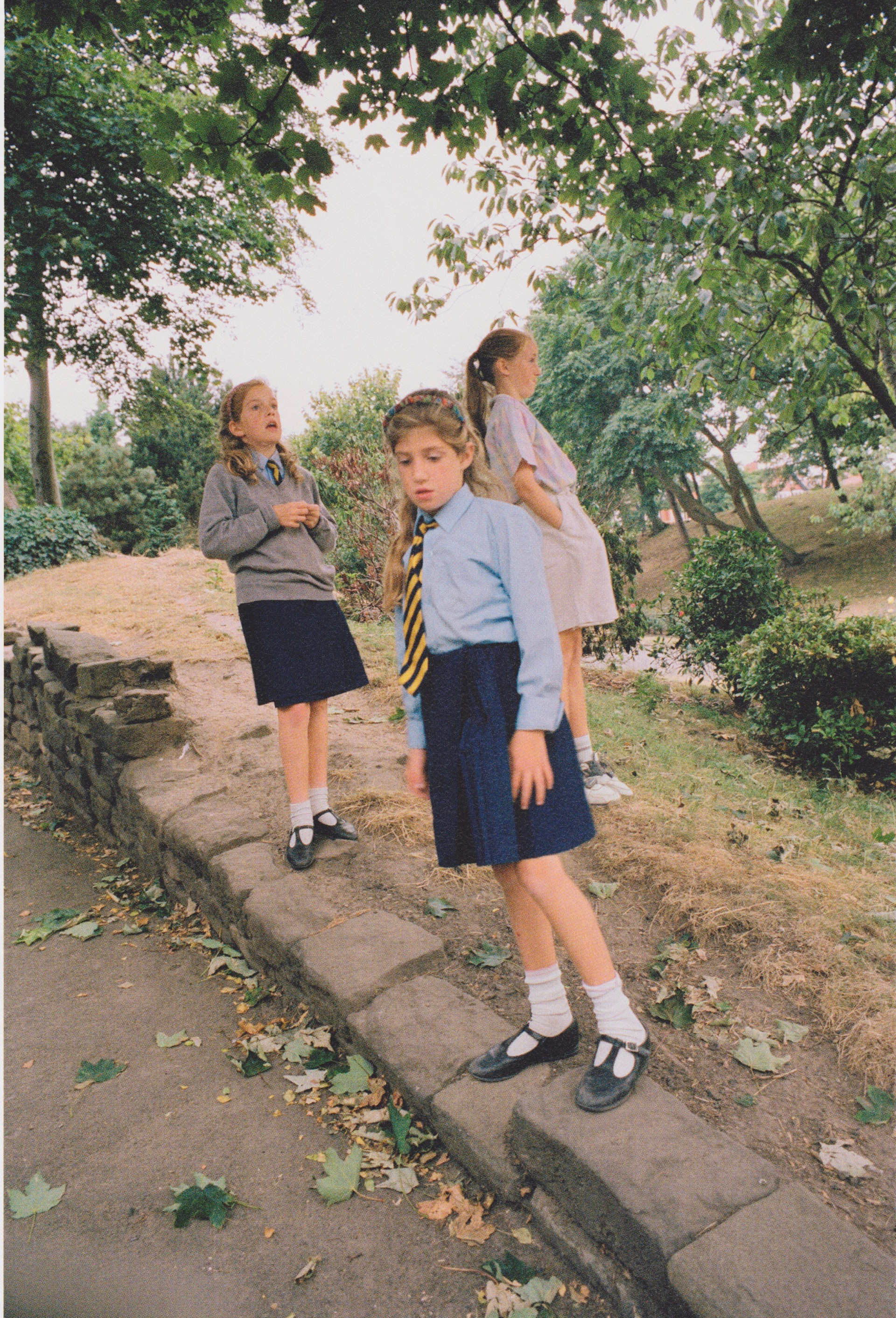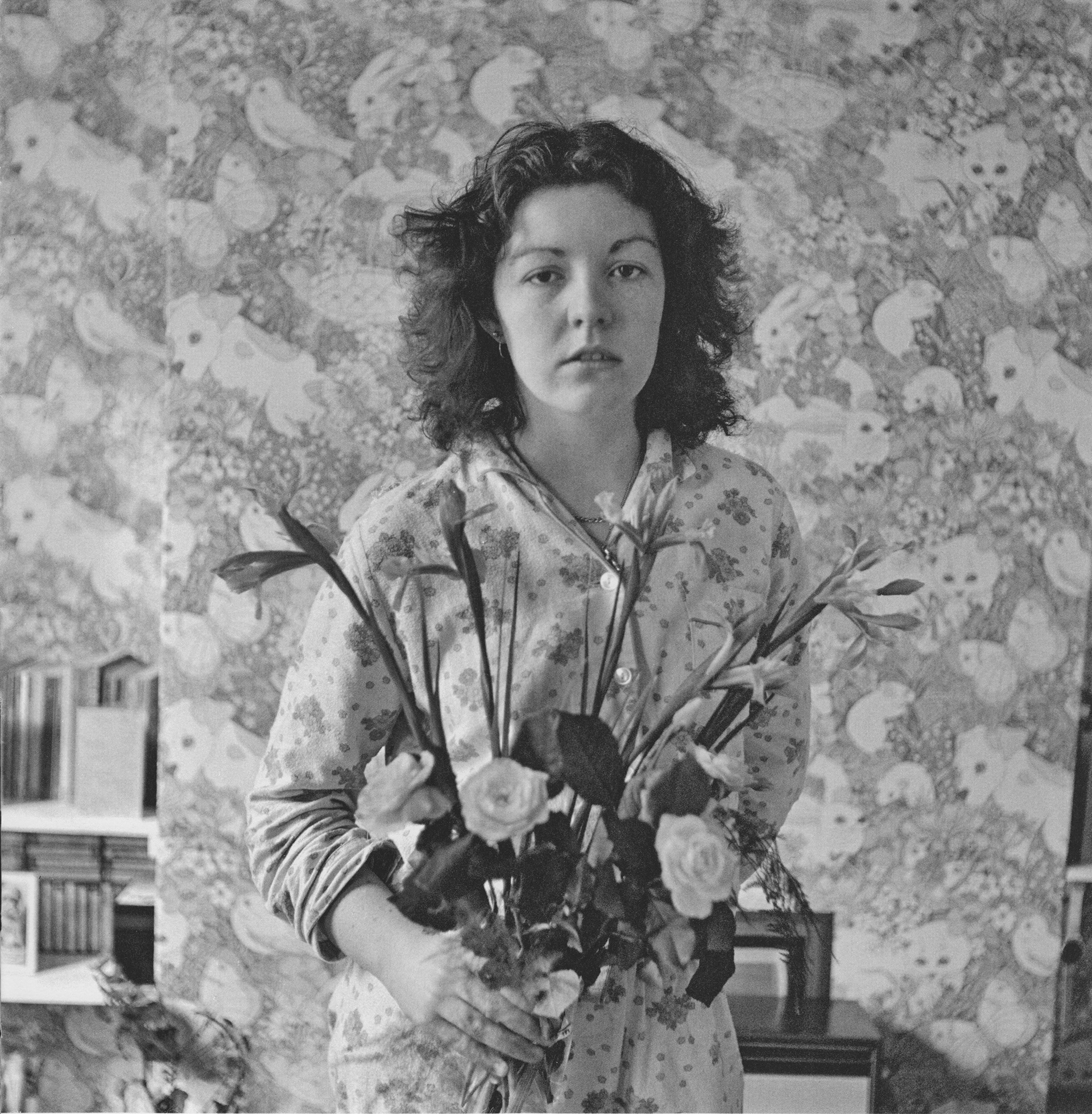 25 november 2017
Een van mijn favoriete kunsttheoretische boeken is Ways of Seeing van John Berger uit de jaren zeventig. Vooral het deel over de male gaze vind ik interessant. Er zijn ook nu nog steeds voorbeelden te vinden die zijn theorie onderschrijven, zoals hieronder in een detail uit een schilderij van Cranach de Oudere en een reclame van Victoria's Secrets.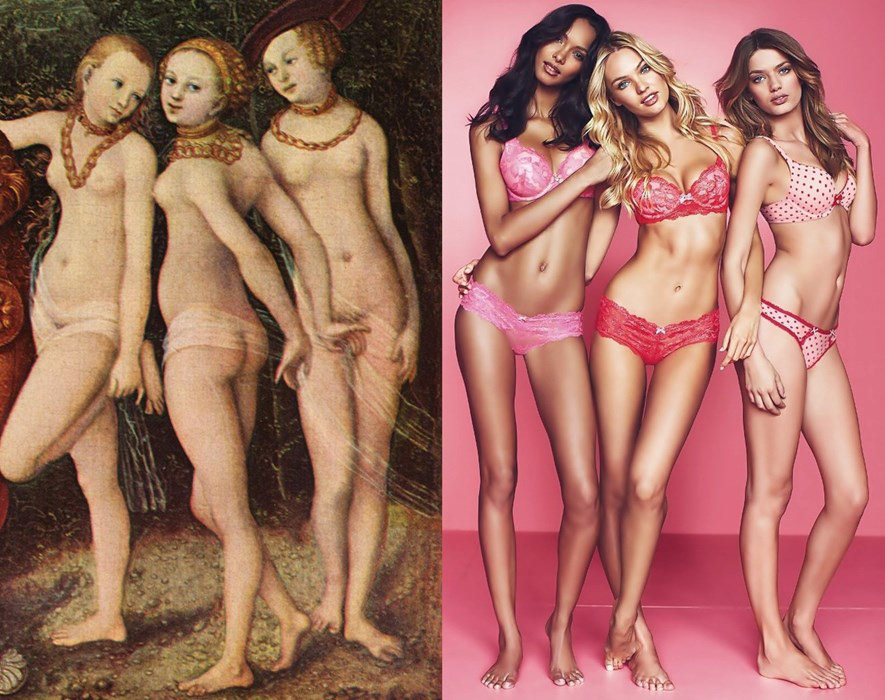 "A woman is always accompanied, except when quite alone, and perhaps even then, by her own image of herself. While she is walking across a room or weeping at the death of her father, she cannot avoid envisioning herself walking or weeping. From earliest childhood she is taught and persuaded to survey herself continually. She has to survey everything she is and everything she does, because how she appears to others – and particularly how she appears to men – is of crucial importance for what is normally thought of as the success of her life." - John Berger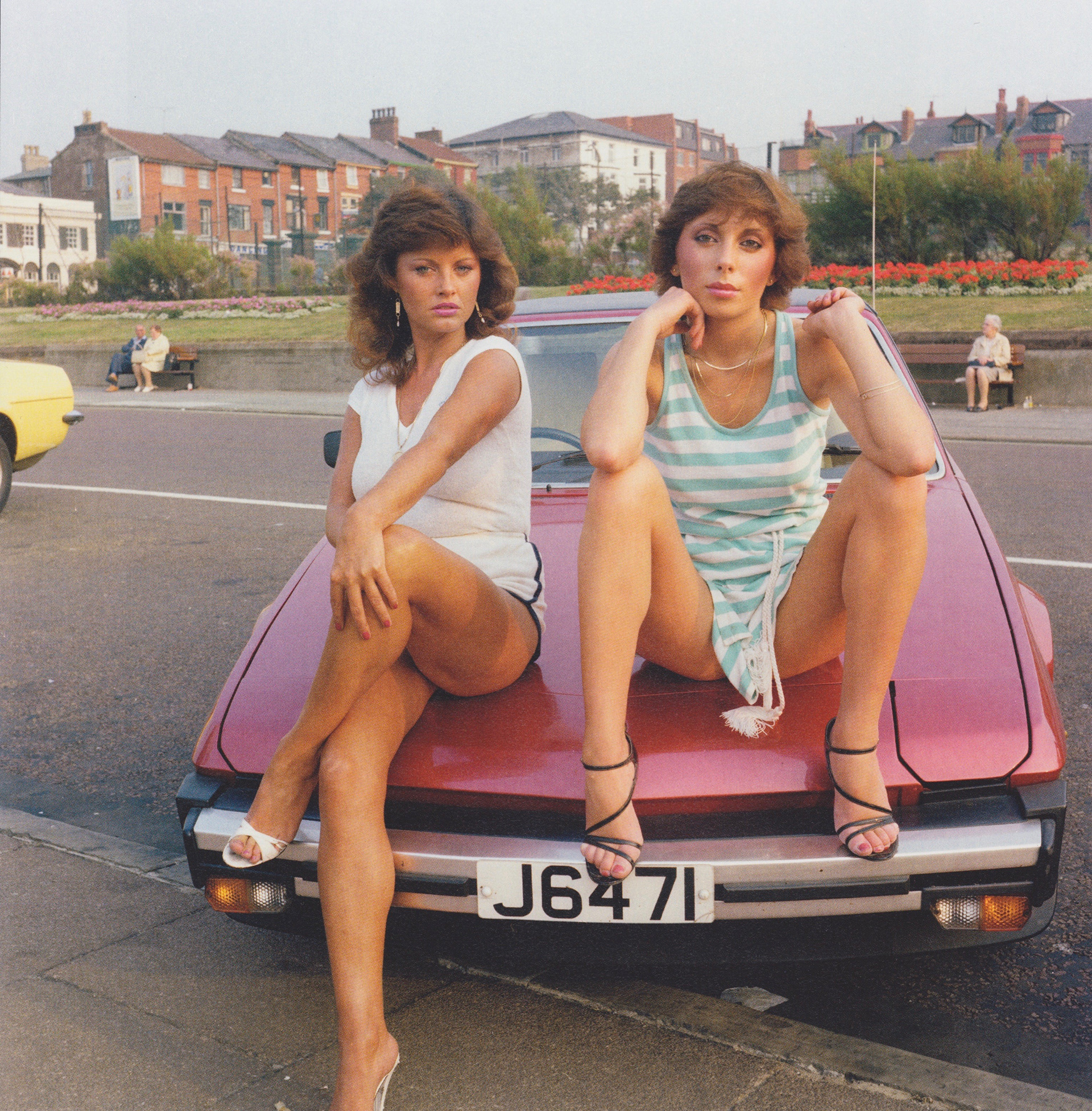 Langzamerhand zijn er steeds meer kunstenaars en regisseurs die kunst maken vanuit het vrouwelijke standpunt, zoals regisseur Sofia Coppola en de fotografen in dit artikel van 
Another Mag
.
De fotograaf Tom Wood, een man dus, fotografeert al jaar en dag op straat in Liverpool. Hij fotografeert daar gewone mannen en vrouwen die hij tegenkomt. Hij weet als geen andere fotograaf die ik ken de blik van vrouwen vast te leggen en doorbreekt, bewust of onbewust, de male gaze. De geportretteerde vrouwen kijken de toeschouwer aan en laten zien wat ze willen. Soms breekbaar, maar altijd sterk.